I just came across this book randomly on a site where I get free e-books so I'm quite happy for myself for stumbling into this book.
But beware: THIS DOESN'T HAVE A HAPPY ENDING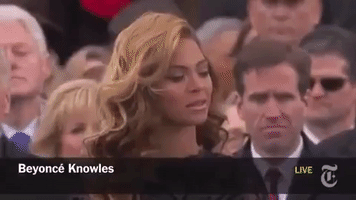 Doesn't mean you should not check it out… In fact, I'm insisting you check this out and read it thoroughly now that we know this has a book two (YEY!!!)
"…But why did you ask me?" I narrow my eyes.

"When you get a letter from a girl you just met, you know she means business."
When was this published? October 21st, 2016
When did I read this? December 17-19, 2016
What's it about?
Once upon a time, a girl met the President of the United States of America. and his son. a few years later, She's going to help the candidate run for President. And that's the same guy she met when she first saw the former President. Oh, she also has a crush on him. So that's cool. I think.
For Charlotte Wells, seeing the country she loves dearly fell after the President's death, and now surging up again once his son, Matthew Hamilton, declares running for president, she knows the best thing she can contribute to her country is let go of that long held crush she had for the man. He doesn't need a distraction, he doesn't need a woman to ruin his image, but when Matt himself seek for that girl who offered her help years before he even decided to run, he knows he should take her up on her offer. Problem is, the attraction's mutual.
---
It's really good to see a romance novel around politics and how that can motivate readers like me (who hates politics) can have an insight to what's it about. I'm one of those people who are judgmental of the politicians (not that i'm wrong…sometimes I'm right) but seeing how some are genuine and that they go through all these hassles of convincing the majority of the population to vote for them because not only they deserve to be there but because they really want to make a change left a good impression on me and made me see them in a new perspective.
not only that, it showed me what things these people do when running for a position: sleepless nights, road tripping all over the country, and specially giving up some things to be able to serve the country. This is not just a romance story people.
Though a good portion of it feels like a revenge story for Matt's persistence to find justice for the person who killed his father. (isn't that cool?)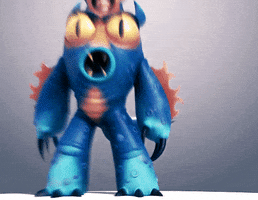 Over all, it's a good bowl of mixed emotions for me… And having a book two is a plus!
*** This book got a 4.5 rating on my Goodreads account***