First and foremost, HAPPY NEW YEAR PEOPLE! hope you guys are starting the year happy! (I'd say right but then it's very boring to be always right and perfect, besides mistakes are an opportunity to have adventures.)
As usual I went through the radio silence phase again during the second half of 2016 because a LOT happened… too freaking much for a gal like me. but seriously, we all have a lot going on so it's not really much of an excuse. (I'm sure my followers forgot I exist… Hi by the way!)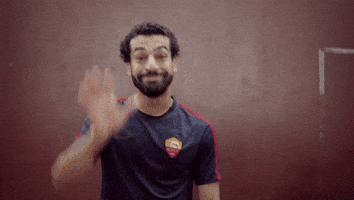 Anywho, I've read and studied a lot throughout the rest of the year and I have a ton of books to recommend really but this is the first one that I've thought of sharing not because it was a good romance book (again?! i seemed to be hooked up on romance genre books) but because of the lesson this one have.
When was this published: December 30, 2012
When did I read this:  December 27 – December 29, 2016
What is this about? In a shell: a good girl who has a crush on a bad guy who is also her childhood friend as well as her boyfriend's brother and how much their differences is gonna make everything a lot harder for them.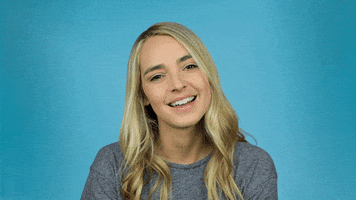 If it wasn't again for Georgia Cates I wouldn't be able to come across this book. I certainly wouldn't consider this book if we based my decision of the book cover. (Petition to change the book cover please!) This is a good example of why you shouldn't judge a book by its cover (but I'm sure we still do.  LOL)
what really got to me is Rule. not because he's a handsome guy with a bad boy vibe going off around him. It's because of his character. I don't really give much care about Shaw. I've read a ton of books already and I've crossed paths with characters similar to Shaw–which is the good girl falling for the bad guy and how that one f*cks her life–on the other hand, Rule is a unique character.
I'm sure there's a character like him out there, I probably read about that too or i haven't but the whole piece of the book itself give Rule's character a unique feel. I really really recommend this to the people who have been sacrificing their own wants for the happiness of others, for the ones who've been forced to change themselves  to please others, the ones who want to change and be themselves, to the ones who want to have a second chance at life to be able to do what you really want.
this book will give you the strength to at least fight for what you want and stand up for yourself. it also doesn't hurt that you have a good romance portion to read off of this story. as well as the amazing supporting characters that made the book all the more readable.
I hope I get to post more and you guys get to read my blogs more this 2017. Have a powerful year ahead guys!
***This book got a 4.5 rating in my Goodreads account***